Your Trusted Full Service Roofing Contractor
Here at Pearland Roofing Company, we pride ourselves on being able to provide a wide variety of quality roofing services at reasonable rates. Emergency roof repairs and full roof replacements on residential and commercial properties are our specialty.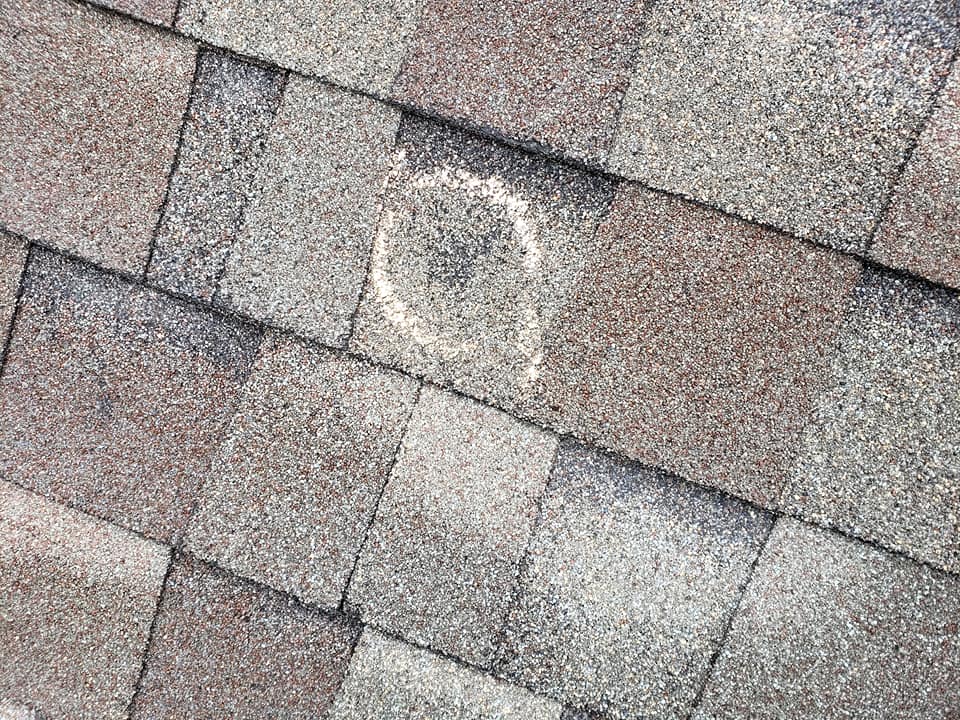 Pearland Roofing Company conducts roof inspections free of charge as part our annual maintenance service, or on request to assess storm damage. The inspection includes a thorough assessment of all roof surfaces, flashings, penetrations, vents, and pipes. Our inspections cover the following areas: structure, all exterior and interior surface components, prior workmanship, and the overall condition of all roof materials that could indicate damage from a storm or any other event. If your roof inspection is done after a storm, we will assist you in filing a claim with the insurance company. We will meet with the claims adjuster with your permission to discuss the extent of damage and help with the settlement process.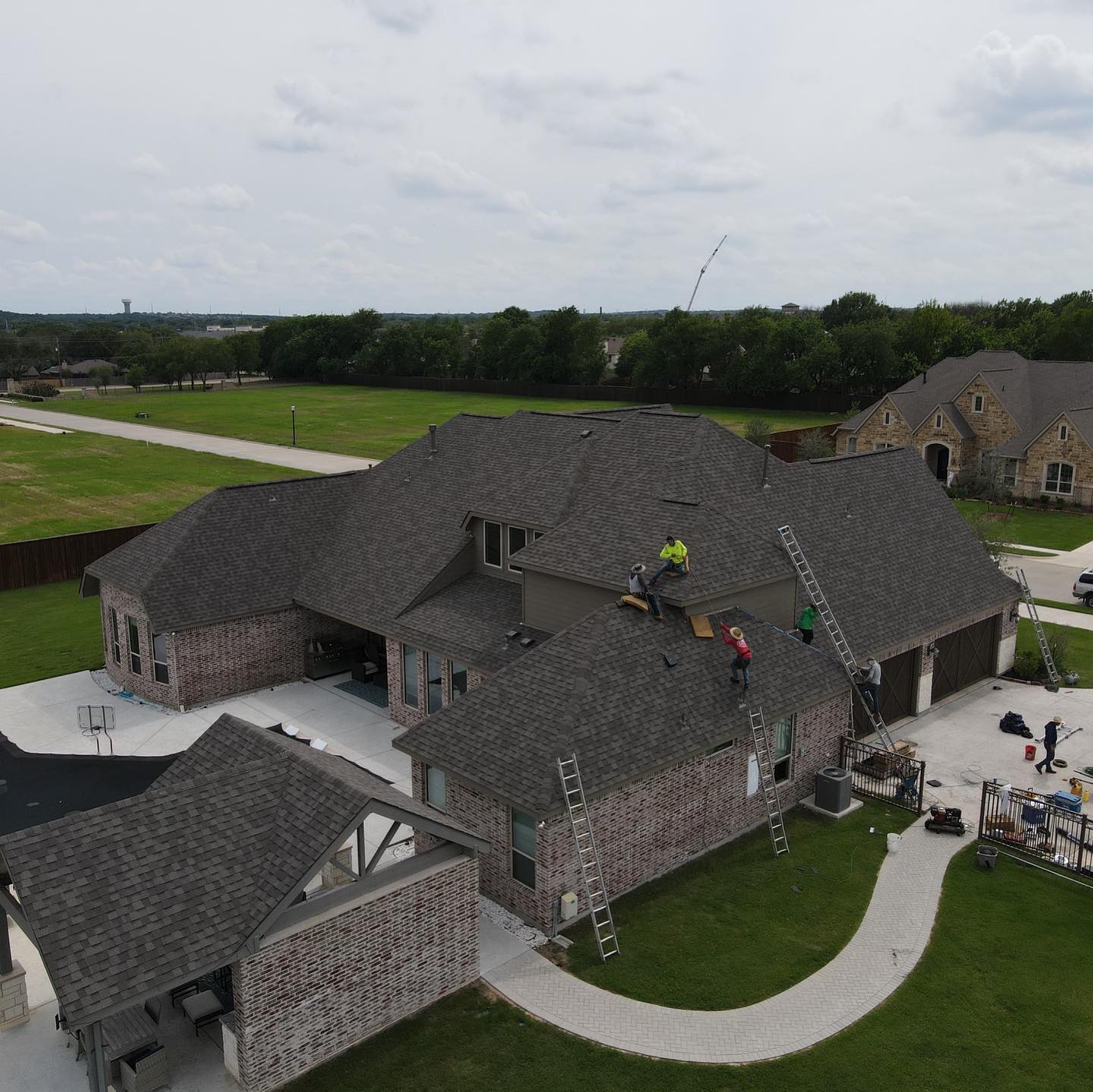 Looking for a residential or commercial roof replacement? Look no further! Pearland Roofing Company offers top-quality roof replacements at a price you can afford. We use only the best roofing materials available on the market today and back all of our work with the best warranty in Texas. Replacements of residential asphalt shingle roofs, clay tile roofs, commercial TPO roofs are just a few of the many services we provide. Contact us today to learn more about our Quality Pearland Roofing Services!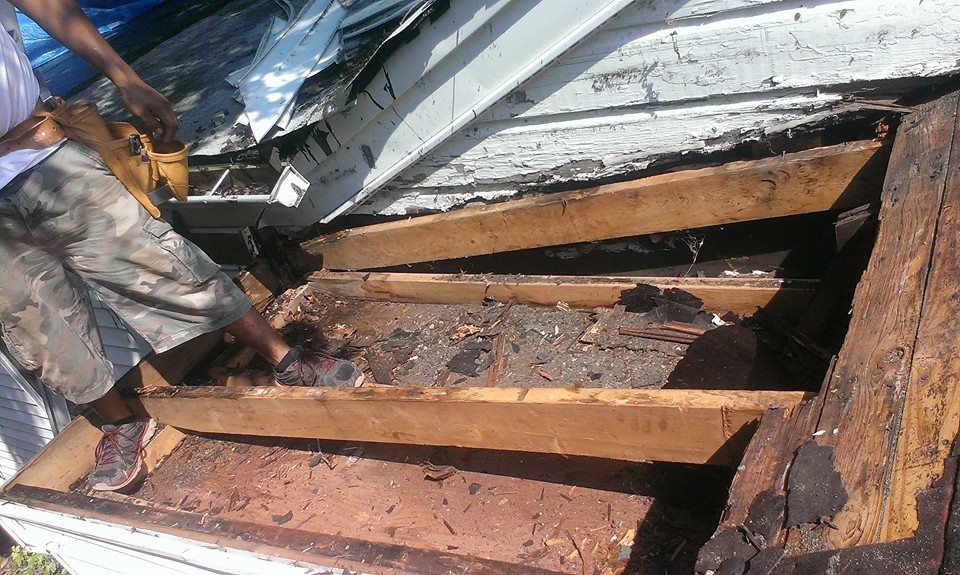 Is your roof damaged and leaking? If so the professional certified roofers at Pearland Roofing Company can help. Our Pearland roofing contractors are available to provide emergency roof repairs for residential and commercial properties alike. We offer free same-day roof inspections, if during your roof inspection we find storm damage our team of roofing pros can help you navigate the confusing "Insurance Claims Process" and get the money you deserve to replace or repair your roof. If no storm damage is found we can also provide a free quote for a cash price. Don't hesitate to reach out to us today, we are here to help!